When I bought my SY OLIVIA (read full article here) I barely noticed a tiny detail: There have been mounted four gauges at the forward bulkhead on the port side of the ship. I really didn´t pay much attention to them, assuming they were just a reminiscence to the "good old days" of seafaring, a relic, just decorative elements.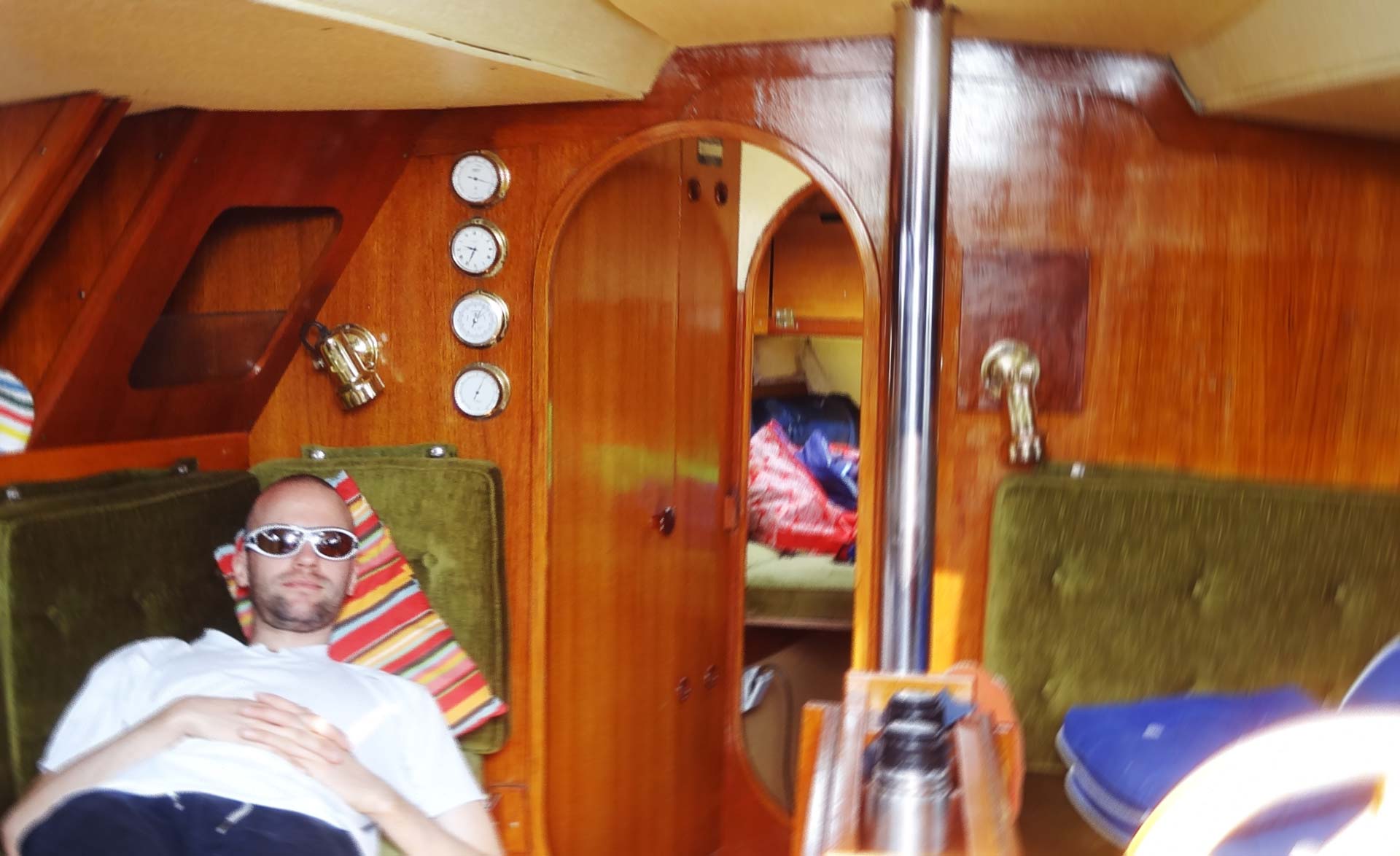 But I was wrong. Neither was the yacht´s pre-owner trying to bring a more shiplike-style to OLIVIAs saloon nor have the gauges been mounted to fulfill decorative purposes. To have marine instruments installed on a yacht, I later found out while being educated through my yachtmaster-classes, is both a security measure and a crucial part of good seamanship for a yacht skipper.
Marine gauges – why?
Since man is out on the water it is crucial for him to gather information to thoroughly navigate and make decisions based on objective data. For navigational purposes it´s logical to have a position and a course. But there is more information needed: air-pressure, humidity and air- or water-temperatures are crucial data for a skilled skipper. Why? Because these data provide the basis for a local weather forecast. Dropping air pressure means bad weather ahead. A rising needle will mean different things.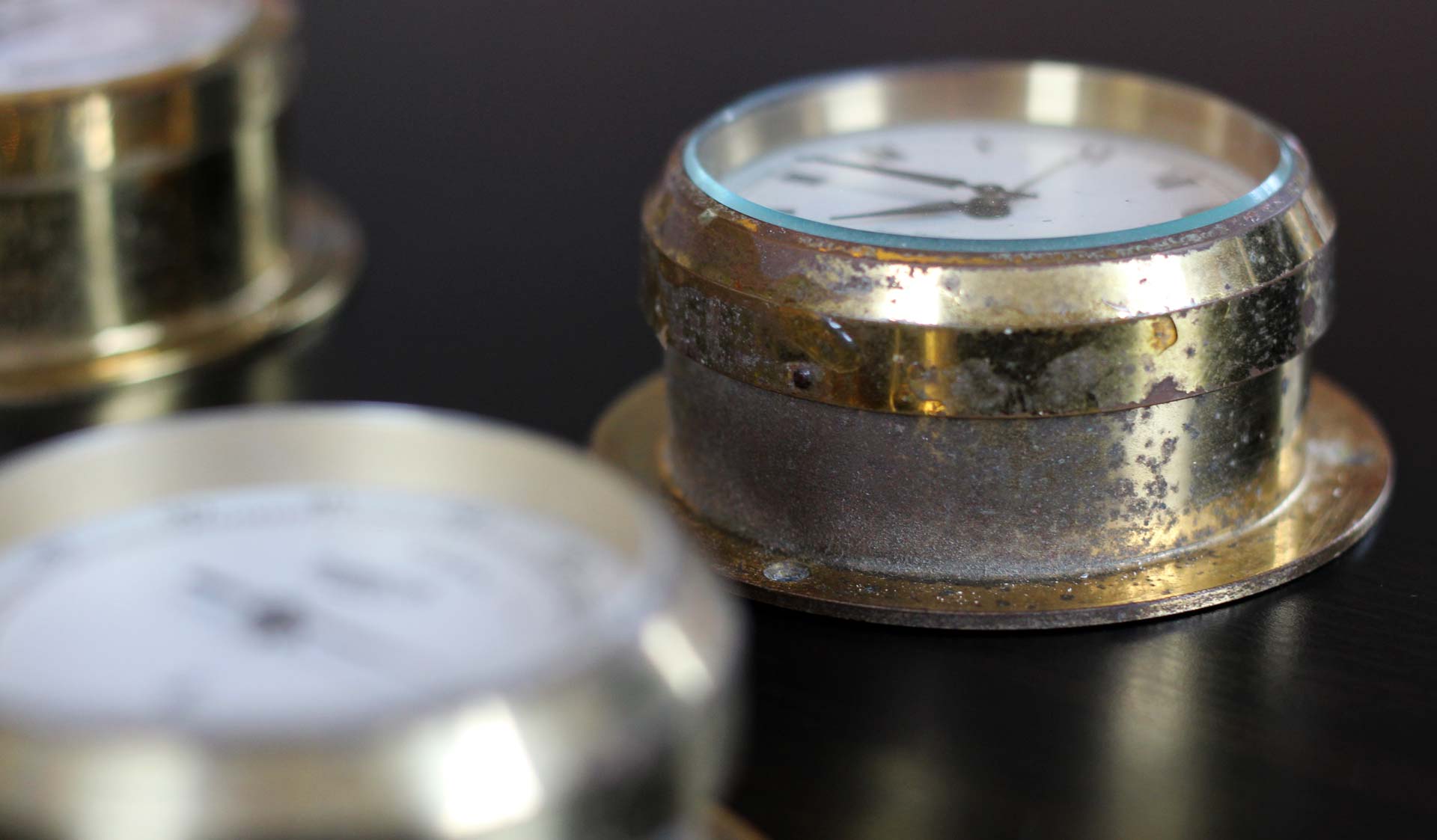 Knowing that keeping a ship´s log should be mandatory and a matter of course for every skilled skipper, basic data for every entry should always be – apart from navigational numbers – those mentioned numbers such as temperature, air-pressure and humidity. On the other hand: Normally you would mount your electronic plotter outside in the cockpit. Being under deck, writing the ship´s log, it´s more convenient to have the gauges right in sight when keeping the log. So, apart from the unquestioned decorative effect and upgrade for every yacht´s saloon it is still more than a commodity.
Marine instruments, the basic equipment.
Just as nobody would question whether a compass is really needed on a ship, nobody should question the need for fitting the yacht with a minimum of gauges. Amongst them I would say have to be a barometer, a thermometer and one hygrometer. These three provide data for the basic record of informations leading the skilled skipper to a self-made local weather forecast.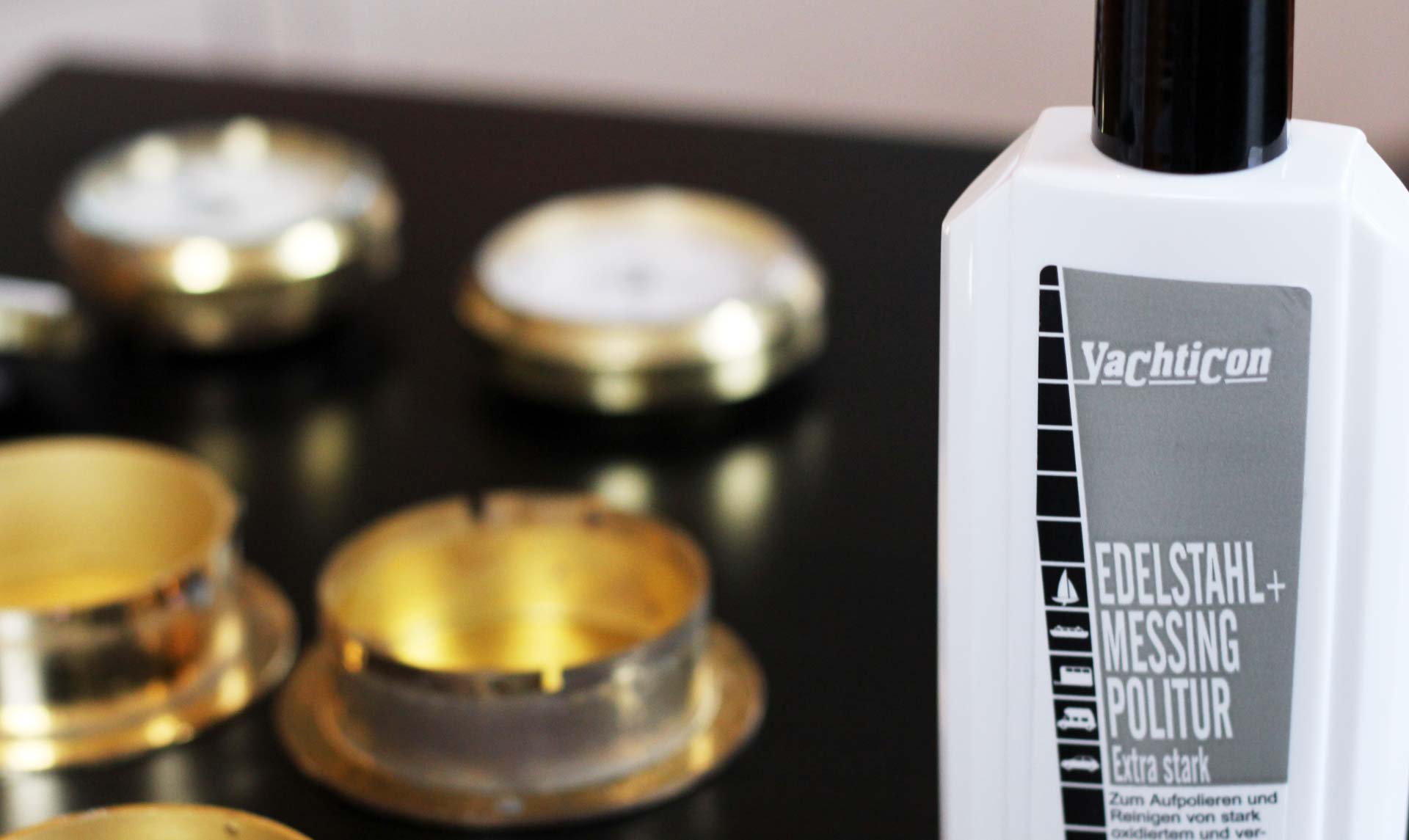 Given that every data a yachtmaster is keeping, every course steered and every note taken into the ship´s log is nothing without a precise time, another instrument for the basic package of marine gauges from my point of view has to be a chronometer. So all in all your sailing vessel should be equipped with at least four mechanical gauges.
Why classic brazen gauges belong to every (classic) yacht.
Sure, modern electronic instruments gather all the information needed automatically and far more accurate than mechanical devices. But a GPS can fail (or can be made to show inaccurate readings). Any electronics can fail, be it because of salty air actively destroying superconductors or condensed water. So having those instruments on board is not only a stylish reminiscence and a kudos to old-school seamanship but in my eyes truly necessary on every yacht.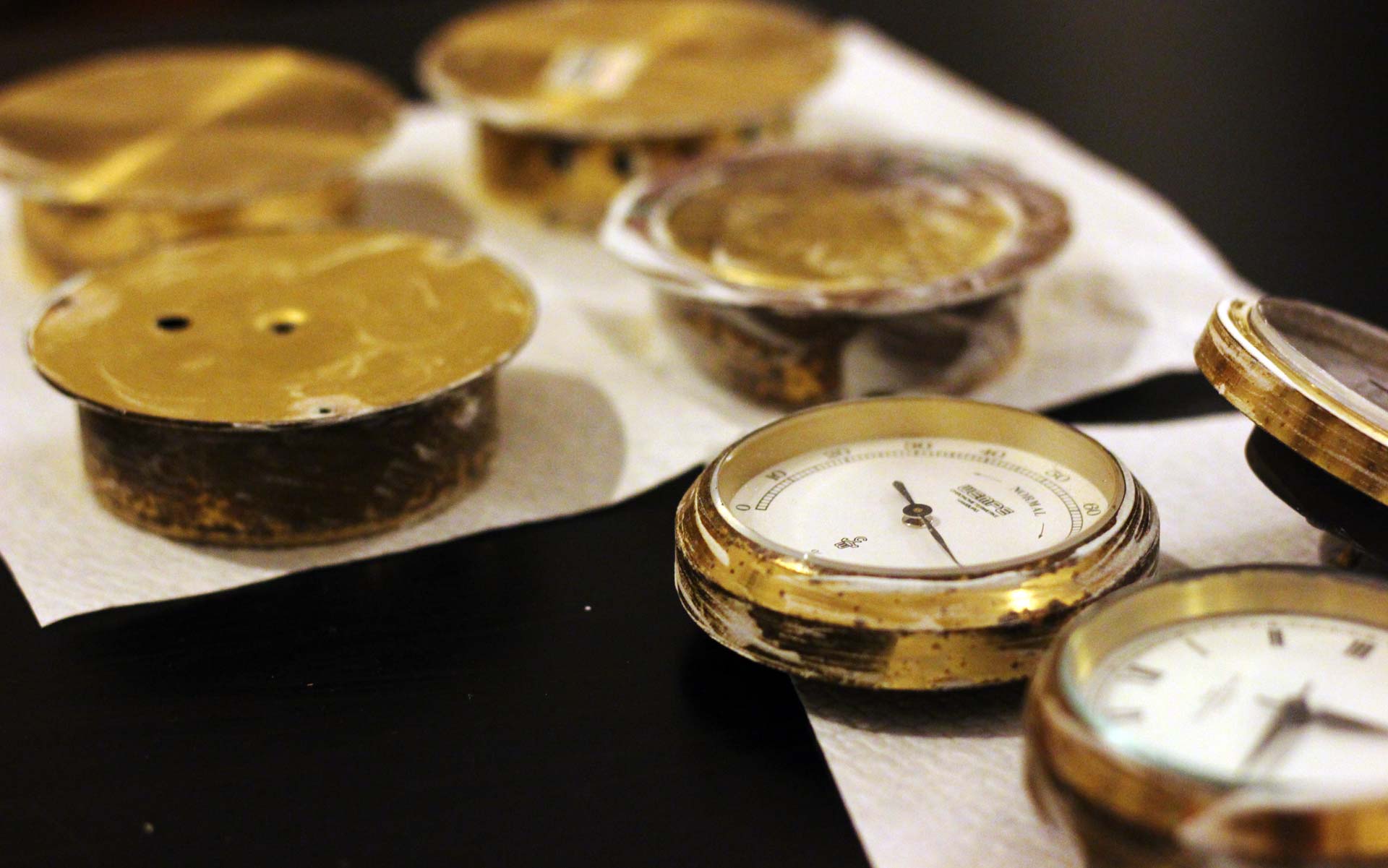 My boat is a classic cruiser built in the seventies. It has a lot of woodworks under deck and so the previous owners of her did show taste and outfitted her saloon with those four mentioned gauges. Of course those gauges will be back on board after I finish my refit-plans (read full article here) but I am going to choose a different spot to mount them. Having the instruments right at the end of the saloon I find them to be placed far out of reach to be of practical use. Since I am going to write the ship´s log sitting in front of the navigation-table, the clock-faces have to be easy readable from there. So I am now looking for a new spot to attach them. Before I have to make a decision here, another job comes first: Bringing a new old shine to the brazen instruments.
Product test: Yachticon brass polish
Inspecting the zustand of the gauges brought an ambivalent outcome. All four gauges are working fine still but I feared the brass-alloy would be partially too destroyed to be required by any wonder-polish available. I first shopped the Yachticon Brass Polish "extra strong" and began working. I applied the polish with a white clean cotton-tissue and pre-polished for some minutes. Afterwards, waiting half an hour for the polish to unfold it´s effect onto the material, lose the stain and rust, I was very excited to see the fruits of my efforts. Polishing with a white blank cotton-tuch again I worked my way through the eight brazen parts of my gauge-package. In the end, I do have mixed feelings about the outcome.
The Polish has had a remarkable effect on the still intact brass-surfaces of the instruments. Shining in bright gold, the result is quite astonishing and worth the effort. What the polish didn´t make come true was a wonder upon the less good conserved parts of the brazen surface. Of course, already damaged alloy cannot be brought back so that a lot of the gauge´s surface will still remain looking used and damaged. But with a golden shine from up to now. Five out of five stars product-rating for Yachticon, by the way.
My advice to all skippers and owners would be to regularly clean and protect the gauges with appropriate polishes (for example by Yachticon) to preserve the shiny brazen classic look of the marine instruments. Will I replace the used instruments by new ones? I don´t know yet …