Welcome to this all-new website: What can you expect to read here?
Another maritime Blog? Yet another magazine about Boats, Sailing and Cruises? Well, a bit of both I guess. May I introduce the new online-sailing magazine "No Frills Sailing.com". This magazine intends to offer regularly maritime stories, excellent photography, useful reviews of maritime books, marinas or sailing gear and interesting interviews with Skippers, Yachties and people with maritime connections.
I invite you to join me on my own ride to becoming a – hopefully – skilled sailor, yacht-owner and competent Yachtmaster.
About the author.
I am now saying farewell to my mid-30ies, married to a fantastic wife and proud father of the best son I could imagine. Until recently I was known to a broad german-speaking sporty audience as the "Cervelover":  Since 2008 and for some 3 years I roamed the world on a cruising-bike to discover countries like Portugal, Spain, Denmark, Sweden, Canada, USA or Japan during multi-week-long trips on two wheels, in 2010 I changed bike and speed. Now, for the last 4 years I raced big and small events, did almost 15 one-day- or multi-stage-races per year in all of Europe, mostly in Italy and the Alps/Tyrol, raced the Big Apple/USA and lined up in the Peloton for the most demanding races a non-pro can possibly do. Thousands of miles I spent sitting on the saddle of my Racebike, hunting others (or just the clock) uphill and downhill or myself while aiming for a new personal record on my training-rounds. But …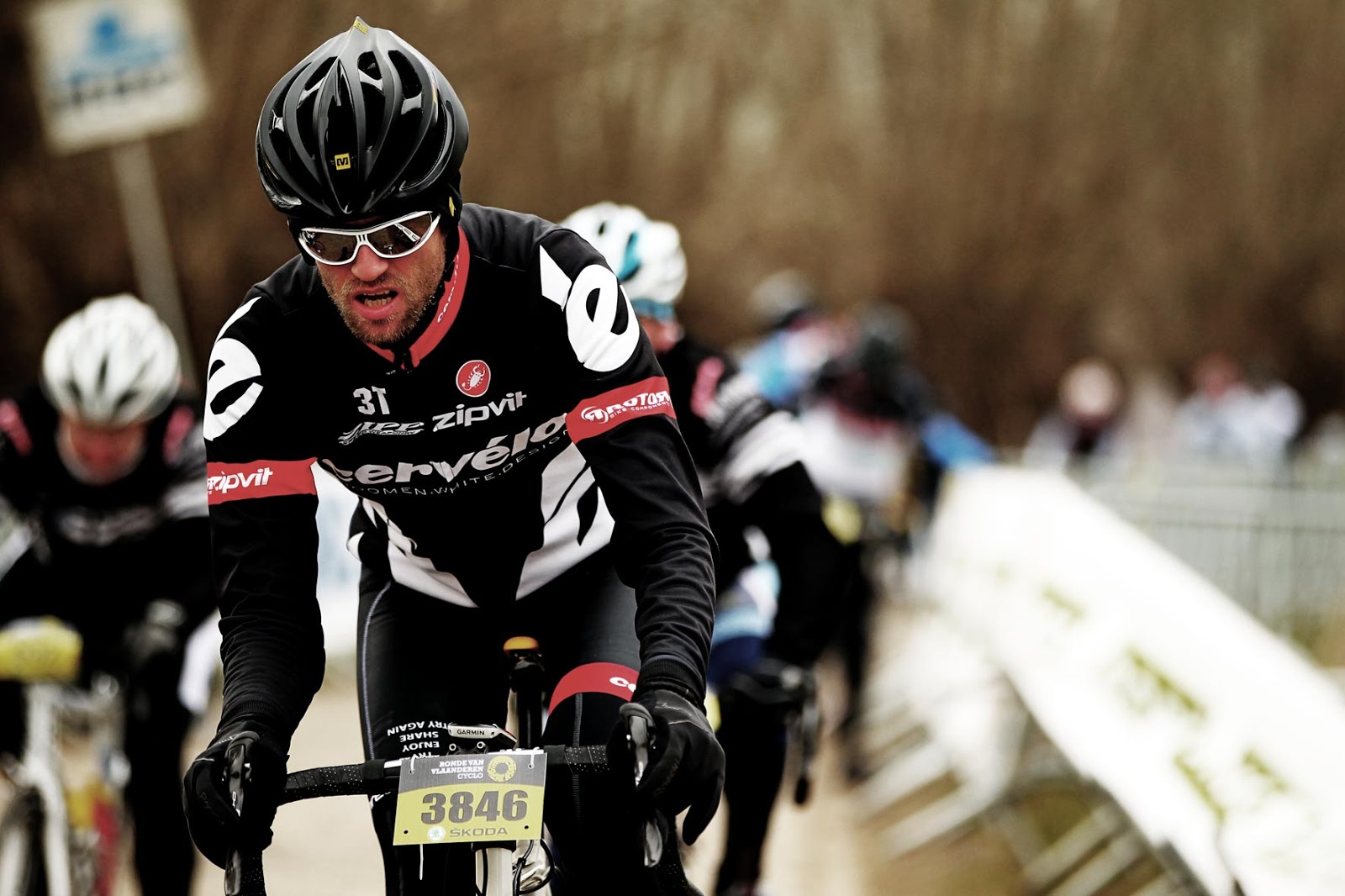 After the birth of my son and during the unfolding economic crisis in 2014 (whilst losing our team-sponsor) I had to quit a race which was set up to be the climax of my "racing career" – the famous Race Across America. Both events – the first positively, the latter in a rather demotivating way – changed my attitude towards bike-racing. I still feel much love and passion about this sport and occasionally I am grabbing my carbon bike and do some miles. But something changed … fundamentally.
Since my wife used to be a sailor (and already holding an official Yachtmaster´s degree for years) and we as a family have always been keen on being outdoors, enjoying nature and camping, we finally took the opportunity to both having a demanding sport, passionate hobby and be together as one and decided to go "into sailing". So here we are: Right at the start of a whole new big adventure.
Making a child´s dream come true.
I love ships. I love the Sea. I moved from Berlin, where I used to grow up and live, to Hamburg, Germany´s most famous port. For a reason. Salty air and the Ocean called me … I guess. Right after I had learned how to read it was the story of the Clipper-rigged Ship FYLING CLOUD of Donald MacKay I chose as my first book. Well, before I was even able to interprete letters, I spent hours roaming through the pages of my father´s maritime books or my elder brother´s encyclopedias. Ships – especially U-Boats and classic tall ships – still account for nearly 50 percent of all the books I own. I hate math. But I love all the navigational stuff, especially the most complex part, stellar navigation. Weather, how it is formed and the principles it follows have a tempting attractiveness on me.
Years ago, when we had the sad task to empty my dead grandfather´s flat, I discovered boxes full of old photographs. One big envelope contained yellowed pictures from the War. It was him. As a sailor. Since both my father and my two elder brothers joined the Armed Forces in the Air Force, I was astonished seeing my grandfather being a sailor. There is a saying that the genes of the grand-generation determine the genes of our sons and daughters. So despite the fact that I refused armed service and did a more peaceful (and useful) civil service instead, this explained my "unusual" love for ships and the oceans in a family of flying people.
So, going on the water now seems logic, almost inevitable. And above all, it feels right. Right after the moment when I decided to leave the bike-racing community, I almost instantly caught fire. "Why to hell took it so long to realize this?"
Since that decision, family life improved almost instantly because there won´t be long lonely long weekends for my wife, days and weeks for my son without his racing father. The prospect is a whole new family life, together, experiencing nature. Being on the water. Sharing the joy and fun – and of course the work and challenges of a responsible skipper facing the hardship "out there".
Set sail, cast off & have fun.
So, here we are. Me, right now eating through one book after another, practicing my navigational skills by calculating imaginary courses and declinations on charts, flying every evening through the websites and apps searching for the right Boat and impatiently counting the days to the start of my Yachtmaster course.
I wish that you, my dearest reader, may spent a lot of interesting, funny, exciting and informative hours reading all the upcoming articles. Your comments, hints and of course helpful criticism is appreciated and I would like to invite you to feel free to contact me or comment my articles anytime you wish.
Since I am a professional Editor since 15 years and experienced Blogger since almost 10 years (my bike-blog amounts to one of the most-read non-profit privately driven german bicycle blogs with some 25.000 impressions per month) I will try my best to offer a high-quality read with an attractive mix of postings about Yachts, the official process to becoming a Yachtmaster and the related legal stuff, Interviews with maritime people, Reviews of Maritime Literature, Sailing Accessories, Product Tests and Marina Reviews as well as How to-Articles for DIY on a Boat, my own steps in improving my Sailing Skills and of course the reports of my own Cruises.
A wide range of categories which will hopefully grow to be an online sailing magazine worth a regular read – and a share to your very own social media community.
No Frills Sailing – steady ahead.
What do you expect from an up-to-date sailing magazine? Which topics would you prefer to read, do you like photography over text? Feel free to comment, your recommendations are appreciated.