At last, it´s vacation time for me! This year, due to the fact that I haven´t got a boat right now, it´s not the classic big summer sailing trip. Sure, I could have chartered a boat somewhere and enjoyed the most beautiful European spots, like Greece, Croatia or the Balearic Islands, but I thought otherwise. Let´s go to the United States! Well, again, unfortunately, not by sailing a boat, that´s a project I still haven´t cancelled, but as usual, by plane. New York City, to be specific.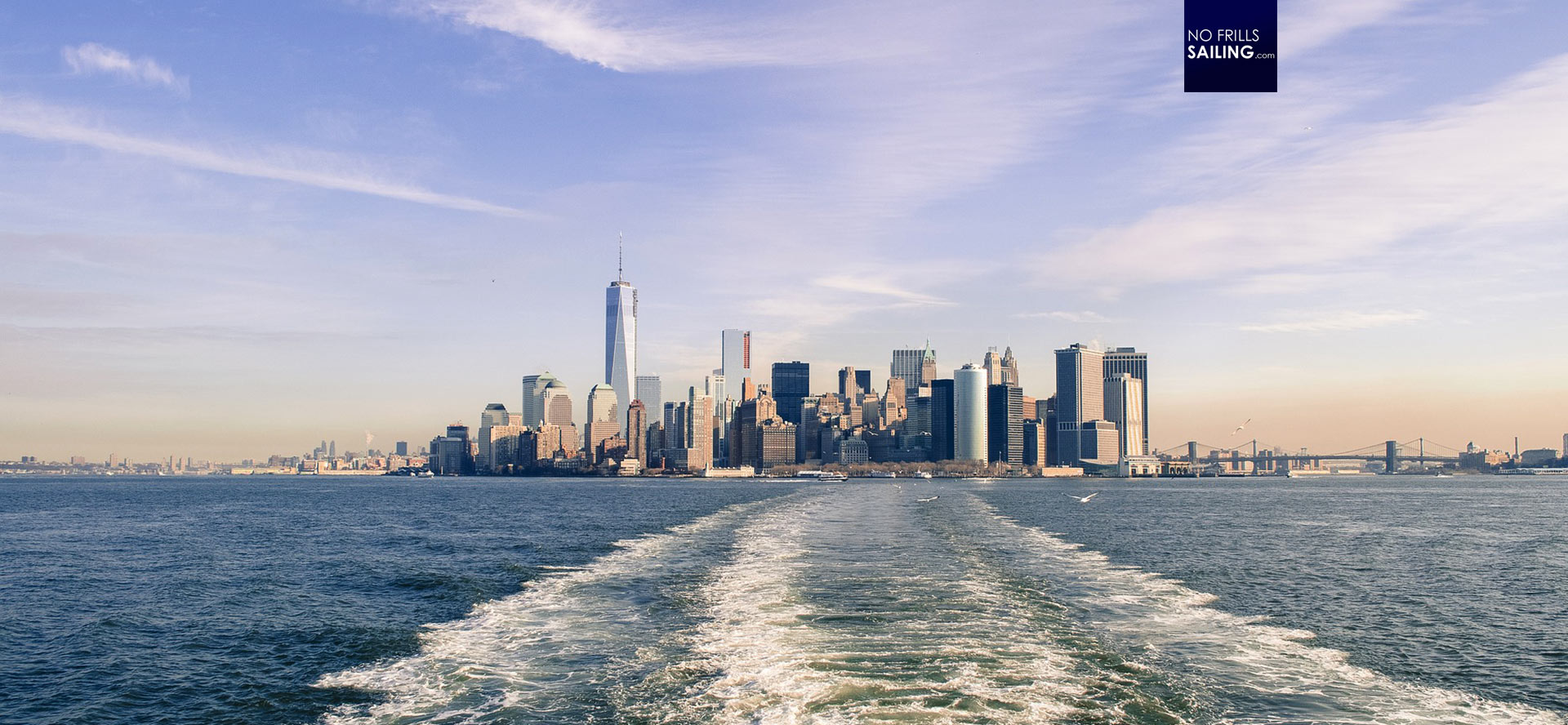 Since I will be away for two weeks now, I´ve prepared some very interesting articles in those past weeks leading up to my vacation, such as the most interesting test of the catamaran emergency exit window, the – somehow in Europe underrated but nevertheless very important – article on the upcoming fundamental changes to VHF-communications in the course of VDES or the most interesting visit to SPW of Bremerhaven, Germany´s (and maybe the world´s) leading manufacturer for high-grade boat propellers. Just in case I won´t be able to write much in the coming two weeks, you should have a nice variety of interesting articles by browsing back a bit here no NO FRILLS SAILING.com.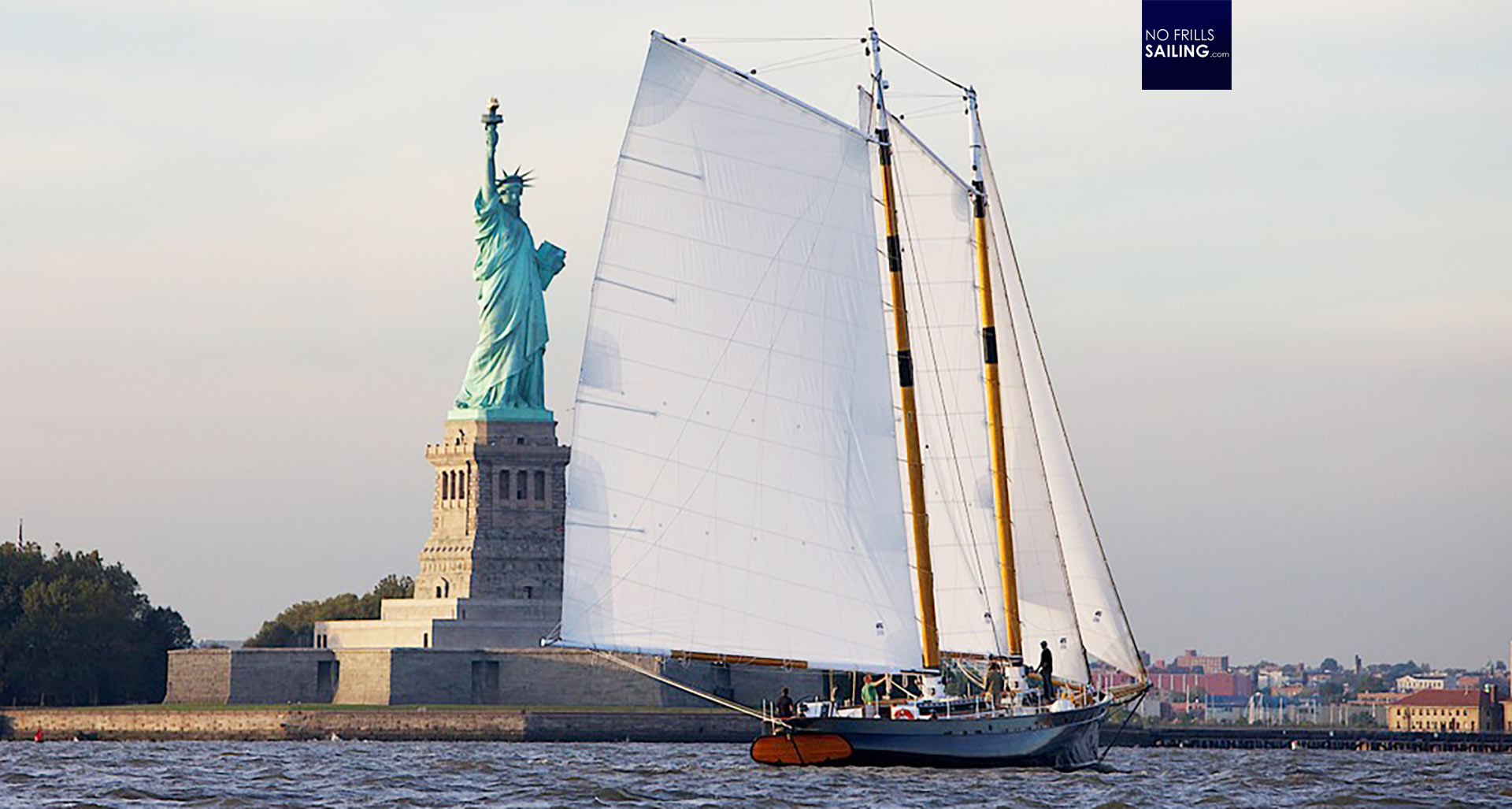 Let´s look ahead: I´m a huge fan (who isn´t?) of the Big Apple and had visited the city in my life before, so there´s already a connection already. Since my girlfriend hasn´t, it´s a first for her. Truly, a heartfelt reunion with NYC for myself: My first ever visit was during the fateful September 11th 2001 with all the horrors witnessed firsthand. I returned for the second time, this time with my best friend in 2007 being happy to see the City healed and vibrant than ever. Last time I came for competing in a bike race, the Gran Fondo New York, in 2012. Now, my fourth time there will hugely be dedicated to the maritime history of New York.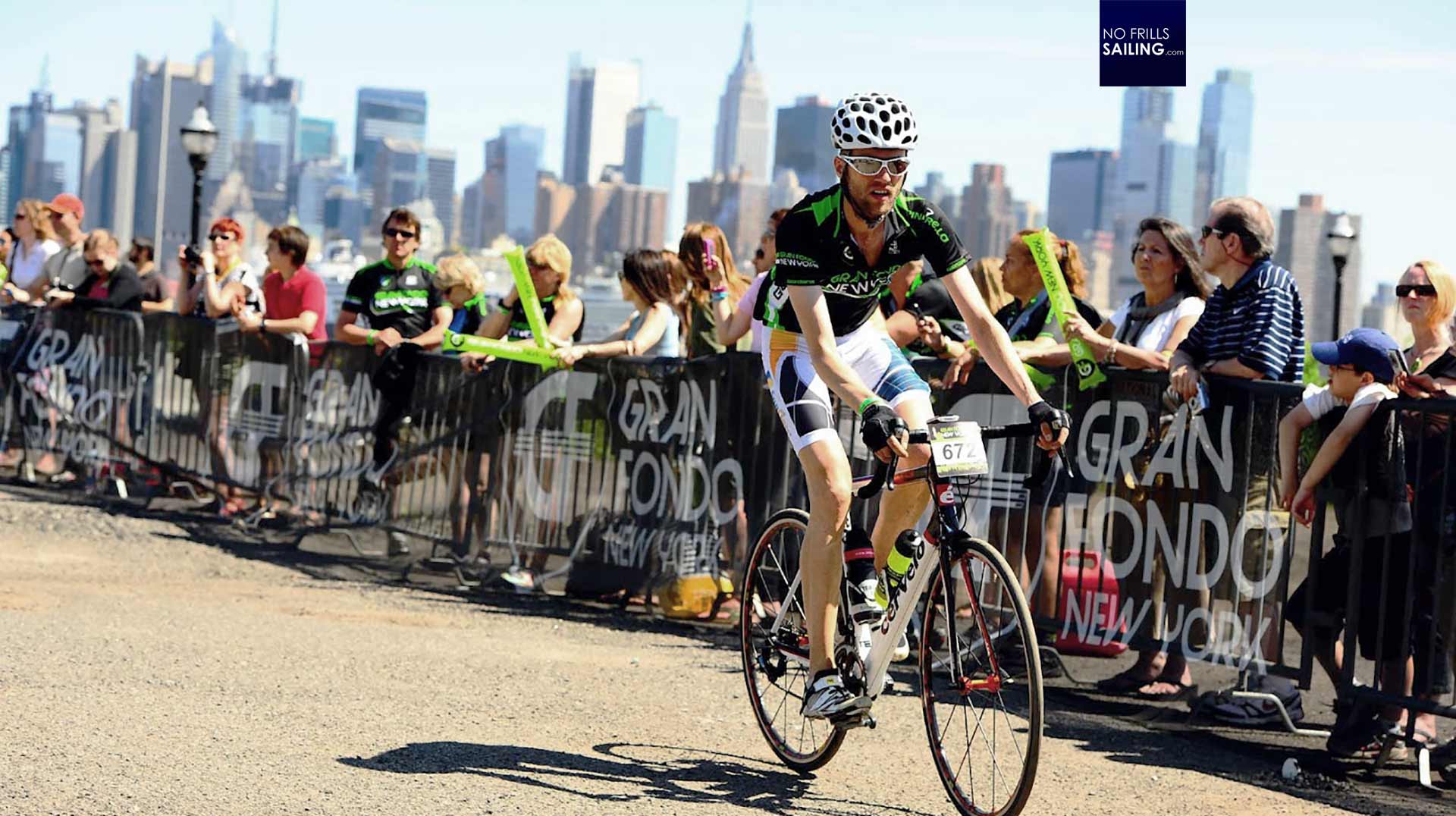 What to do in New York? Well, I plan – apart from the exciting touristic standards and hidden gems – to visit a lot of maritime sights and venues in and around New York sporting the rich maritime history of this wonderful city. In this, I´d love to see the ill-fated "Titanic" Pier 59 for example, will do a sailing trip aboard famous schooner AMERICA 2 or a dash up north to the town of Mystic to board an old American whaling ship CHARLES W. MORGAN.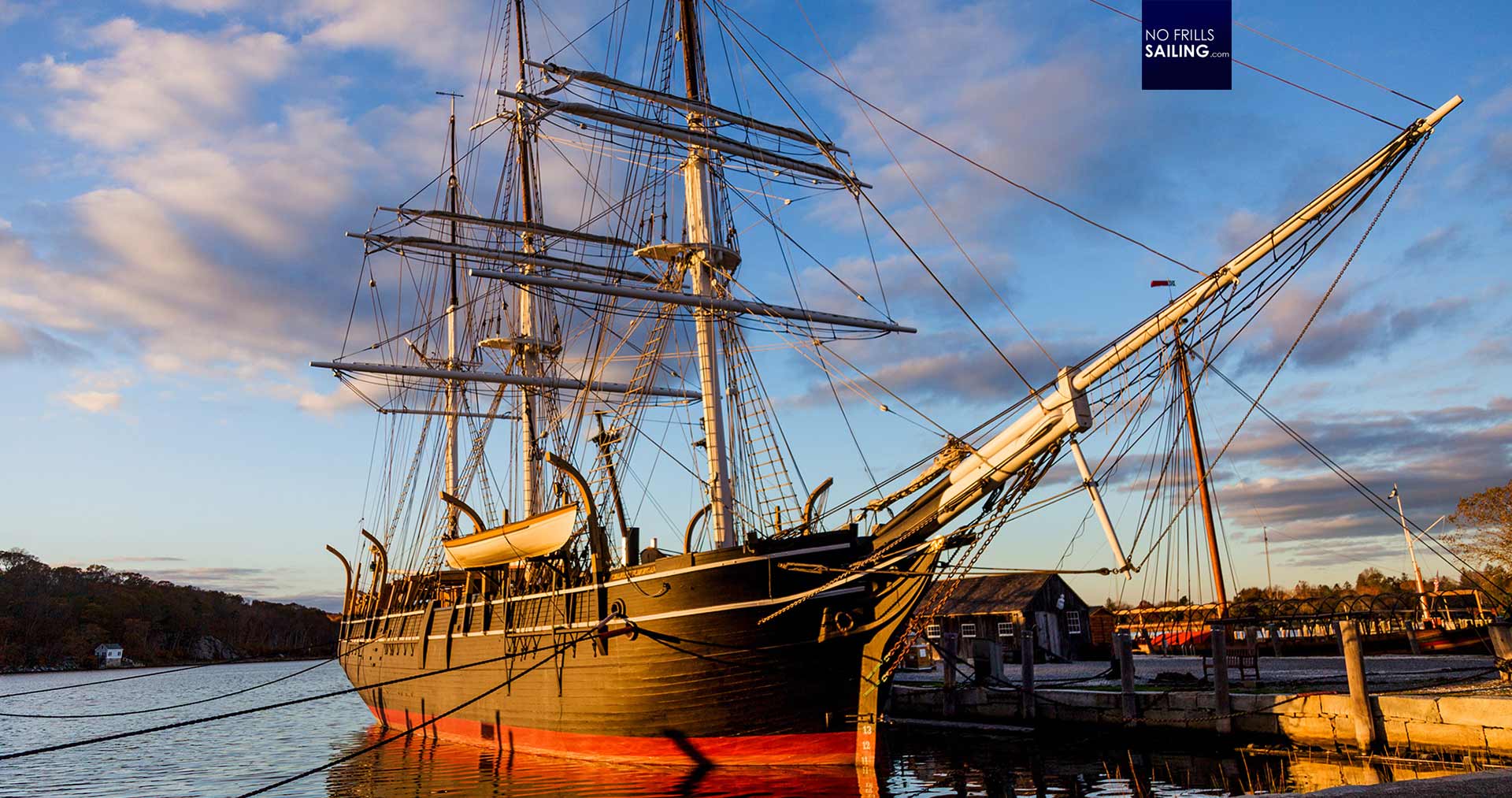 I´m a bit sad that the renowned New York Sailing Club refused my inquiry to visit and write about their famous club in Manhattan, but I guess there is lots of other things and places to see. So, if any of you, dearest readers, can suggest a must-see maritime site or occasion to go to in or around New York City – please let me know in the comments, I´d really appreciate it!  In the meantime: America, here we come! Let´s prepare for a set of nice New York and U.S.-dedicated articles.
Pictures NYC by Pixaby and Mystic Seaport Museum
You might as well be interested to read:
An All-American legend: Mike Plant´s COYOTE
One of the best emigration re-enactment documentaries: "Wind Force 8"
The true first circumnavigating yachtsman: Joshua Slocum